Black Widow: how does it relate to the Disney + Marvel series?
Black Widow's post-credits scene will have answered a question that some fans are probably asking: Is it necessary to watch each of the Disney + Marvel movies streaming online series to keep up with it all? The answer is yes.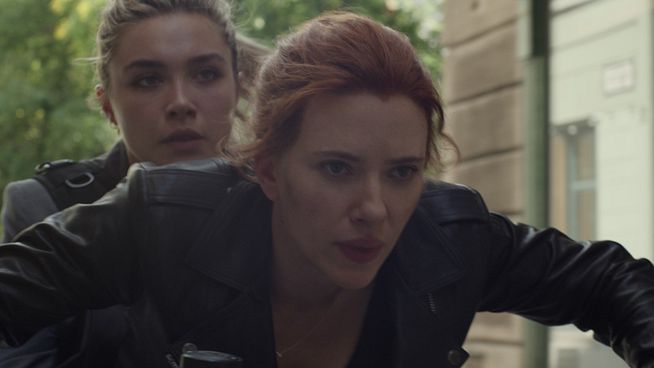 From Black Widow 2021 to Hawkeye A business strategy perhaps, but Kevin Feige and his teams have made an unprecedented proposition with Black Widow. Also in the post-credits scene, Valentina lets Yelena know that Clint Barton aka Hawkeye is responsible for the death of her "sister".
What to expect Marvel fans The MCU is currently 24 films and 3 hot series already released. But the list will grow quickly as Disney + multiplies the plans. The US platform plans to put three more new Marvel productions online by the end of the year: Marvel's What If this summer (which should have less of an impact in the MCU), Hawkeye, and Ms. Marvel. The latter will have an important role to play in Captain Marvel 2, which will be titled accordingly The Marvels. On the film side, we should also expect unless postponed to The Eternals and Spider-Man 3.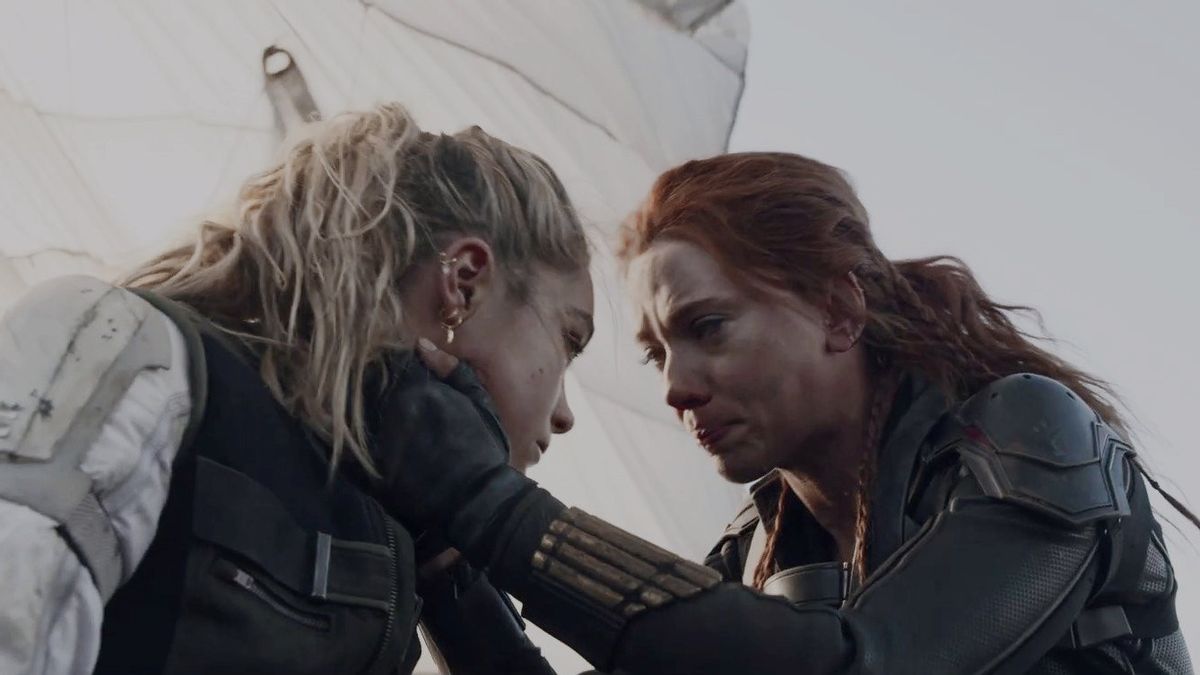 A not very subtle way to invite viewers to watch the future Disney + series focused on the Avenger, expected by the end of the year on the platform, in order to discover the rest of the story. It has already been announced that Florence Pugh will make an appearance there. In other words, Marvel no longer really gives us a choice ...